Thanks for your interest in StartWire!
Currently, we only work in the US.
We're coming to your neighborhood soon... so check back often.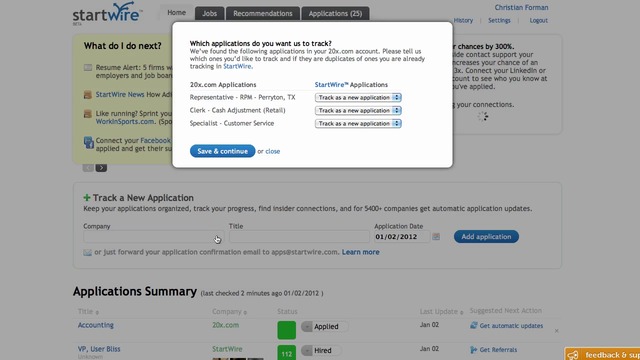 Want to get automatic updates on your job applications, find insider connections who can help you get an interview, and generally rock your job search? It's easy with StartWire™. Here's how.
10 Ways to Avoid Black Hole & Get Hired
The 5 Habits of Effective Job Seekers